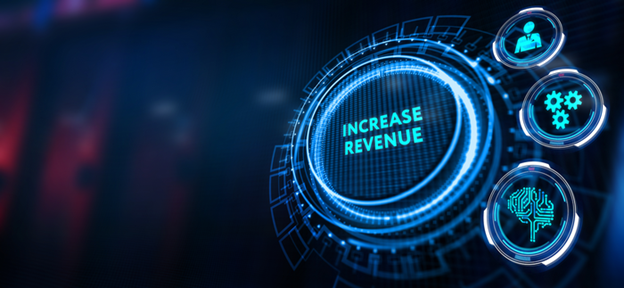 In a Harvard Business Review article on how the global economy is recovering in the wake of COVID-19 economists explain,
"In times of crisis it's tempting to be pessimistic and fearful, in particular if the drivers are unfamiliar or the risks pose credible systemic threats. However, this inclination to pessimism and retreat also carries risks itself and we should remind ourselves that 14% of firms across all sectors typically grow both revenues and margins during downturns. This is not just idiosyncratic luck — i.e. being in the right sector and seeing a demand boost because of the nature of the crisis — it's driven by a firm's ability to see beyond the acute phase of a crisis and exploit its idiosyncrasies to drive differential growth in new areas. While monitoring the overall macro landscape remains important, leaders should not underestimate the importance of measuring, interpreting, and exploiting the dynamics of their own sectors and markets in order to be able to invest and flourish during the recovery and the post-crisis period."
While organizations have already pivoted to withstand this year-long disruption, there is still work to be done. The goal now is to ride the growth curve as the economy swings upward up to avoid being left behind.