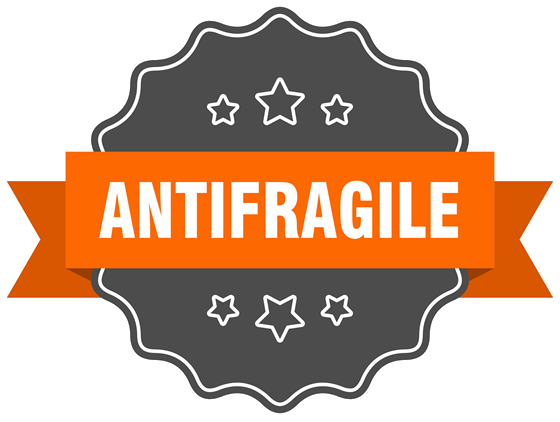 Turning Market Disruptions into Strategic Growth
The pandemic has led us to ask many questions.
"Are we really more productive working from home?"
"If this is the future of work, how do we keep making sales and growing revenue?"
And mostly, "How are some businesses thriving right now when so many are struggling and failing? How are they turning barriers and disruptions into revenue growth, and how can we too?"
The answer is antifragility.
The conversation happening at most organizations right now is centered around pivoting strategy to make up for lost revenue in 2020. When this is the topic, the focus is on simply getting back to neutral – filling in the hole that the pandemic caused when it upset the market this year and hoping that next year will provide an easier opportunity for growth.
But what if these sweeping disruptions could be a catalyst for growth right now instead? What if the conversation were about how much your business could grow instead of whether it would survive?