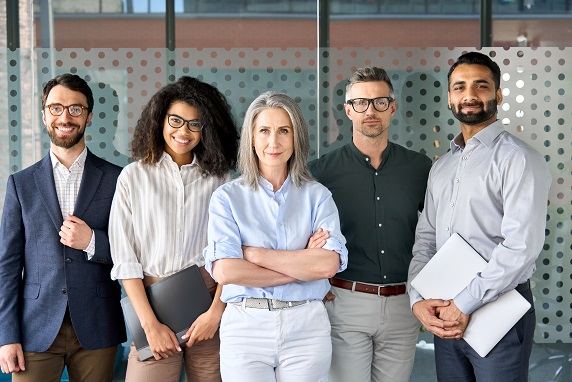 Resources on the most effective sales compensation plans typically focus on maximizing revenue. The goal of these efforts is to incentivize salespeople to sell more to drive revenue growth. And while revenue generation is a goal inherently shared by all for-profit companies, a new goal is emerging these days. Today's tight labor market has companies reconsidering their goals, causing them to prioritize employee retention.
Why is retaining employees emerging as a top business priority? The simple answer is that employee turnover is a growth killer. Churn is expensive and disruptive. High employee turnover costs money and time when new employees must be recruited, hired, and trained. It distracts management, pulling their focus away from other revenue-generating activities. It takes a toll on the loyal employees that choose to stay, making them more likely to burnout. It damages a company's reputation, making it more difficult for them to attract top talent. For all these reasons, churn stalls growth initiatives.
In that light retaining employees is an intrinsic component of building and sustaining revenue. And yet, structuring your sales compensation plans to combat turnover requires a different approach than a revenue-maximizing approach.