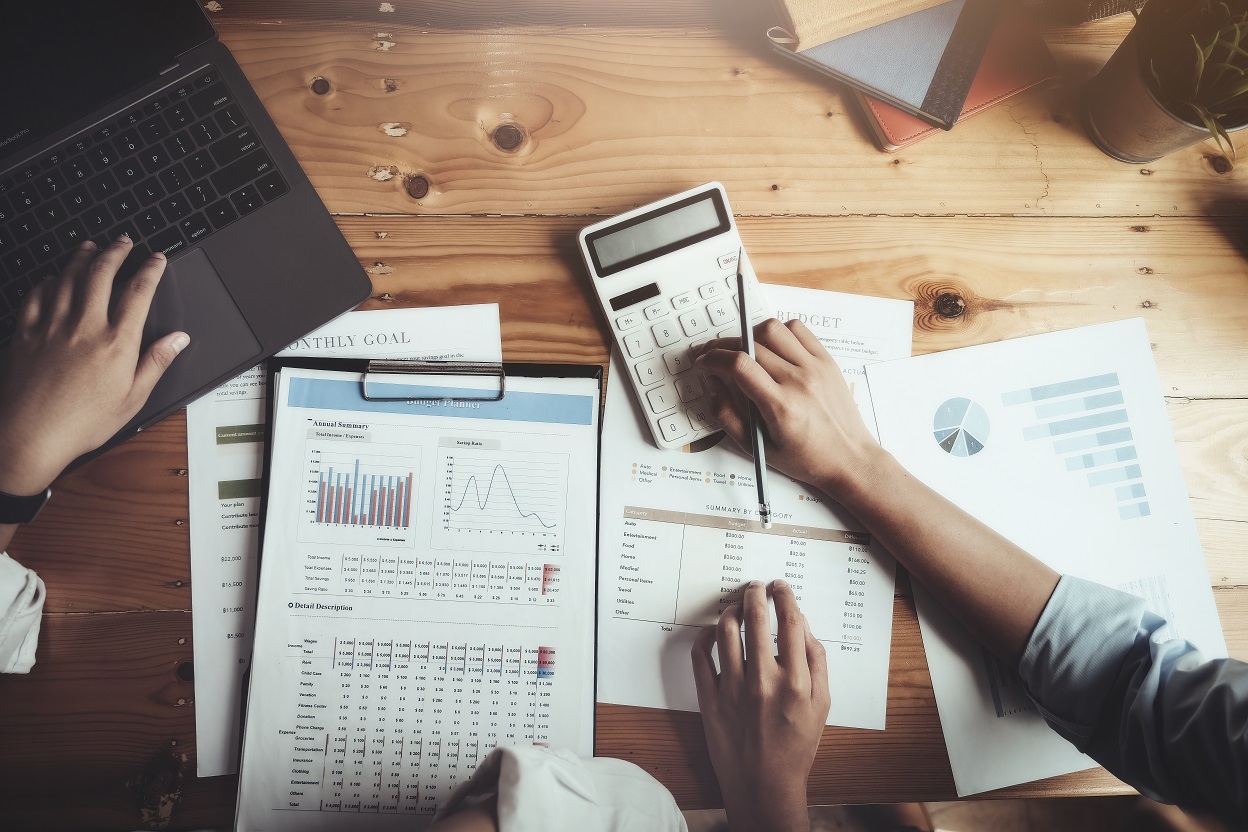 Anyone who has ever been responsible for revenue generation at a professional services firm understands that their revenue model is fundamentally different than a product-based company because they are selling an intangible. And while it is a common misconception that their sales cycles are longer, services companies do face many distinct revenue hurdles that often lead to broken revenue strategies.
What kind of unique revenue challenges do professional service firms have?
How do their revenue strategies differ from other industries?
Can a Chief Revenue Officer (CRO) add value to service firms?