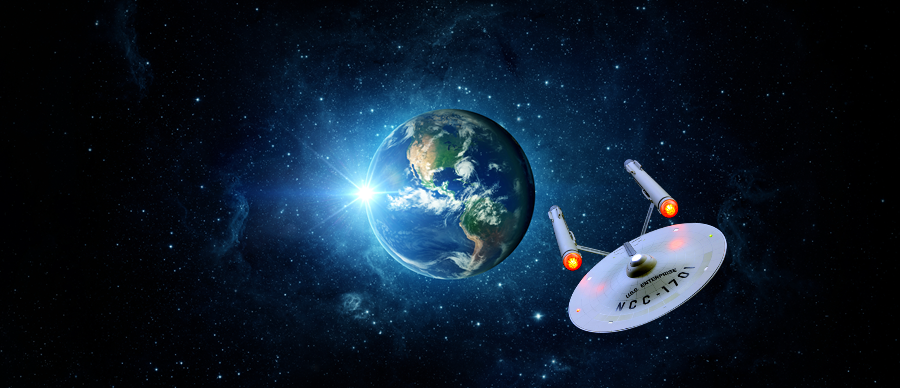 The second foundational question (FQ) in the Revenue Development Action Plan is:
What is your company's purpose? Why are you here?"
In the early stages of creating a business there is a strong focus on developing a vision, a formal mission statement and company values. However, the company purpose is something that is often more elusive.
Most new businesses are primarily focused on generating enough revenue to be sustainable. Business owners may have a strong personal sense of why they formed the business, but that purpose is not always reflected throughout the company. As businesses grow, however, they may naturally begin to develop a purpose that drives strategic decision-making. This direction must be refined into a clear purpose statement or the company will aimlessly wander.