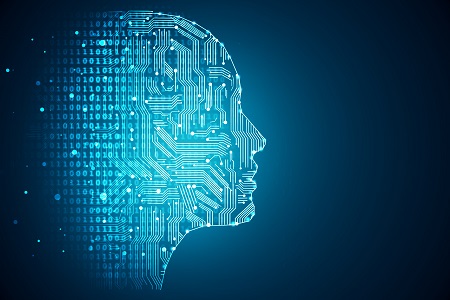 Content marketing is hotter than ever right now and shows no signs of slowing down. As a recent Forbes article explains, "Effective marketing and content creation are inextricably linked. It's one of the best ways to regularly connect with your audience while boosting your reputation and credibility. ...[So,] in today's digital-first consumer ecosystem, it's increasingly important to generate content for potential and recurring buyers." Echoing this sentiment, HubSpot has declared content marketing to be the most effective form of marketing today, saying, "Consistent, high-quality, and engaging content impacts audience decision-making more than any other technique."
As content marketing continues to be an effective lead generation and customer acquisition tool, companies are starting to evaluate whether new AI-based tools like ChatGPT can provide low-cost assistance with their ongoing content creation efforts.
The answer to the question of whether ChatGPT can save a company money compared to the cost of hiring a professional content writer or digital marketing company is obvious. Using ChatGPT costs a fraction of what a professional service of any type would charge because anyone at any level of the business can generate an article on any topic in a matter of minutes. There is no first-hand knowledge required or research needed to get an article created. You simply need to ask a few questions and copy/paste the answers into a document and voila, you have an article. The hours of brainstorming, researching, outlining, and writing that an experienced content writer would normally spend are replaced by an AI algorithm that aggregates existing content into an article in a matter of minutes. It's free and it's fast.
Sounds great, right? Maybe not.