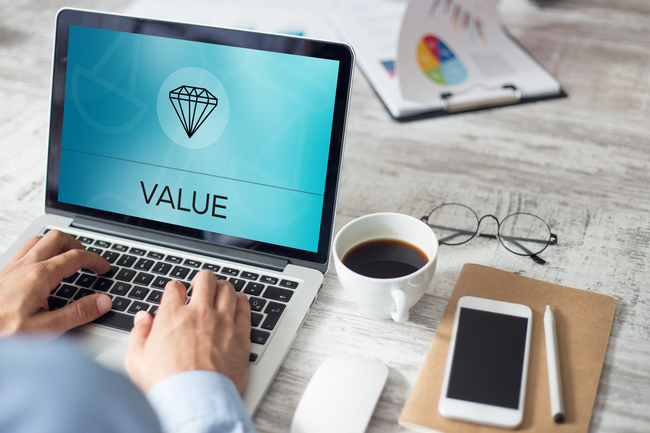 Your best client might be those that purchase your most expensive products or services. Or not.
Either way, you need to know who your ideal client is. Who are they, where are they, what motivates them to buy, when do they buy, why do they buy, how do they buy? (For help begin with the Resultist Ideal Client Persona Worksheet.)
After identifying your best current client and creating your ideal client persona, the next step is to evaluate your prospects as compared to your ideal client. This will ensure that your sales team is investing in the "right" opportunities. Our team uses the Sales Qualification Matrix.