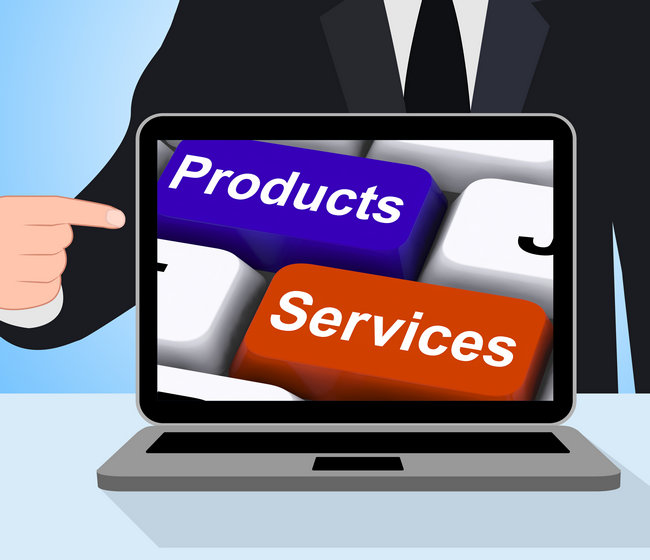 Strategic revenue development is a function of assessing your company's strengths and weaknesses; filling in the necessary gaps; and optimizing the alignment between core strengths, internal structures, people, products & services, and marketing strategy; followed by ongoing measurement and plan adjustments.
One of the 37 Foundational Questions (FQ) in our Revenue Development Action Plan, is:
"Describe what your company is in the business of:
Delivering… making… servicing… providing…"
In essence, we want to know there is clarity and alignment regarding products and services. In the B2B market, a sales team needs the support to ensure messages are aligned and services are delivered as promised. Though it may appear obvious, too often there are dozens of versions. Marketing takes the description one direction, sales another… and neither serve the customer well.
Every business owner and senior executive dreams about having a great company. And as an engineer, innovator, and business CEO Elon Musk said,
Great companies are built on great products." (The same could be said about excellent services for service providers.)
Yet, there is something else that is essential to success, something that has a significant impact on revenue. That element is a great product or service description. A great product or service description is essential because every business must be able to articulate clearly and appealingly what it makes, delivers, services, or provides. Without that, how would a buyer find, understand, get excited about, or purchase what is being sold?