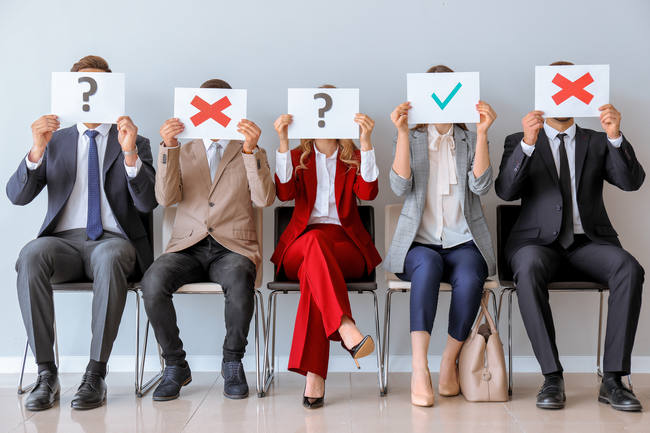 The role of the Chief Revenue Officer (CRO) is experiencing unprecedented demand right now. Resources on why a CRO is important are gaining traction, and CRO job postings are increasing. So, why are so many companies looking to hire a CRO for the first time?
Over the past last year, the B2B space has likely made about ten years' worth of digital adoption progress. CEOs are still trying to do it all themselves, but with advancement happening faster than ever before, they can no longer keep up, making CROs critical in a post-pandemic world.
No industry has been spared by the disruptive effect of this global pandemic. Some B2B organizations have been negatively affected by supply chain disruptions, stifled sales models, and shifting buying patterns. Others have seen exponential growth due to the emergence of new markets, shifted buying patterns, and grappled with scale-up operations. But businesses experiencing a boom are not in much better shape right now because they are also managing unprecedented revenue challenges.
The pandemic has not created a need for a CRO; it has accelerated the need.