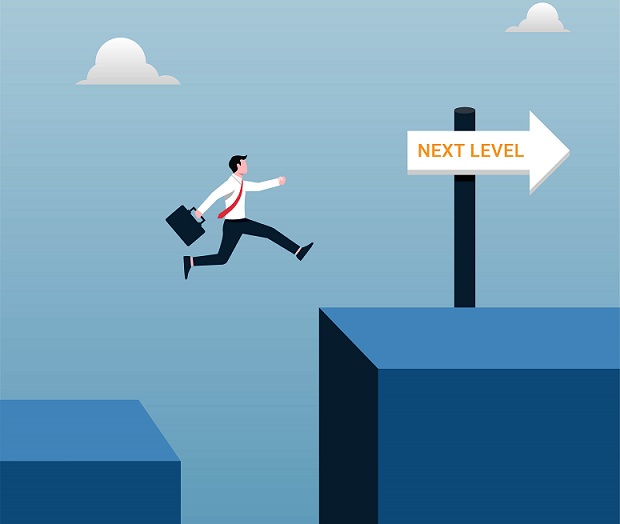 There is plenty of advice available for business owners and CEOs of struggling companies to help them right the ship. But what if your "problem" is simply just that you are doing well and need to figure out how to take the next steps to grow revenue?
Every day I work with organizations that are succeeding, but they are stuck where they are. Their current revenue figures have plateaued, and they are unable to get to that next level. The issue they need to tackle is not staying afloat, it is figuring out how to increase their speed to win the race.
How do companies that have their business model figured out and are on sure footing propel themselves forward to that next leap in revenue growth? This revenue growth guide will give you the tactical advice you need to build a growth strategy to take your company to the next level!