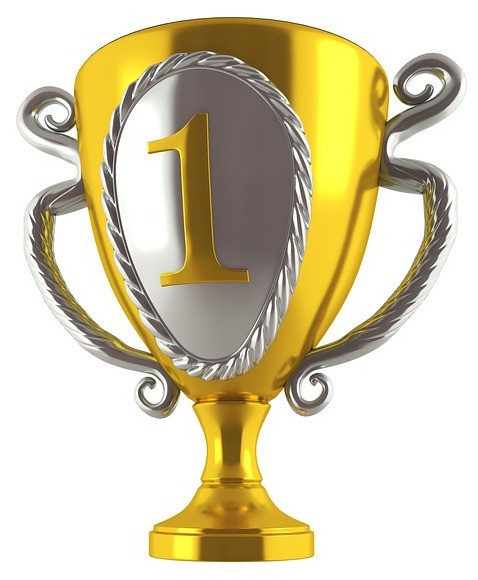 Each day your business is evaluated by potential buyers, people using social media, publishers, critics, competitors, and employees. In the new world of media, much is revealed… for better or for worse.
There is an opportunity to be nominated for an award, but as people look at the opportunity, they are not able to think of any company or person who "deserves" the award. Or they might be thinking "Nominations take time and effort. No person or company I can think of is worth that much effort".
Here are examples of awards you can be nominated for – or you can nominate another:
There are many associations and chambers of commerce that offer annual awards to recognize the outstanding achievements. Those people or businesses who receive awards are rewarded… with more business. People like doing business with those who have achieved success.
Some will not care about the award in and of itself as they serve not for fame but for purpose (and profit). They still recognize awards as a symbol of how their team is serving well.
Below are questions to ponder and answer. Use this opportunity to "raise the bar" with the mindset of "Good enough today is not good enough tomorrow." The thoughts below will help you move your "good" to a new level.