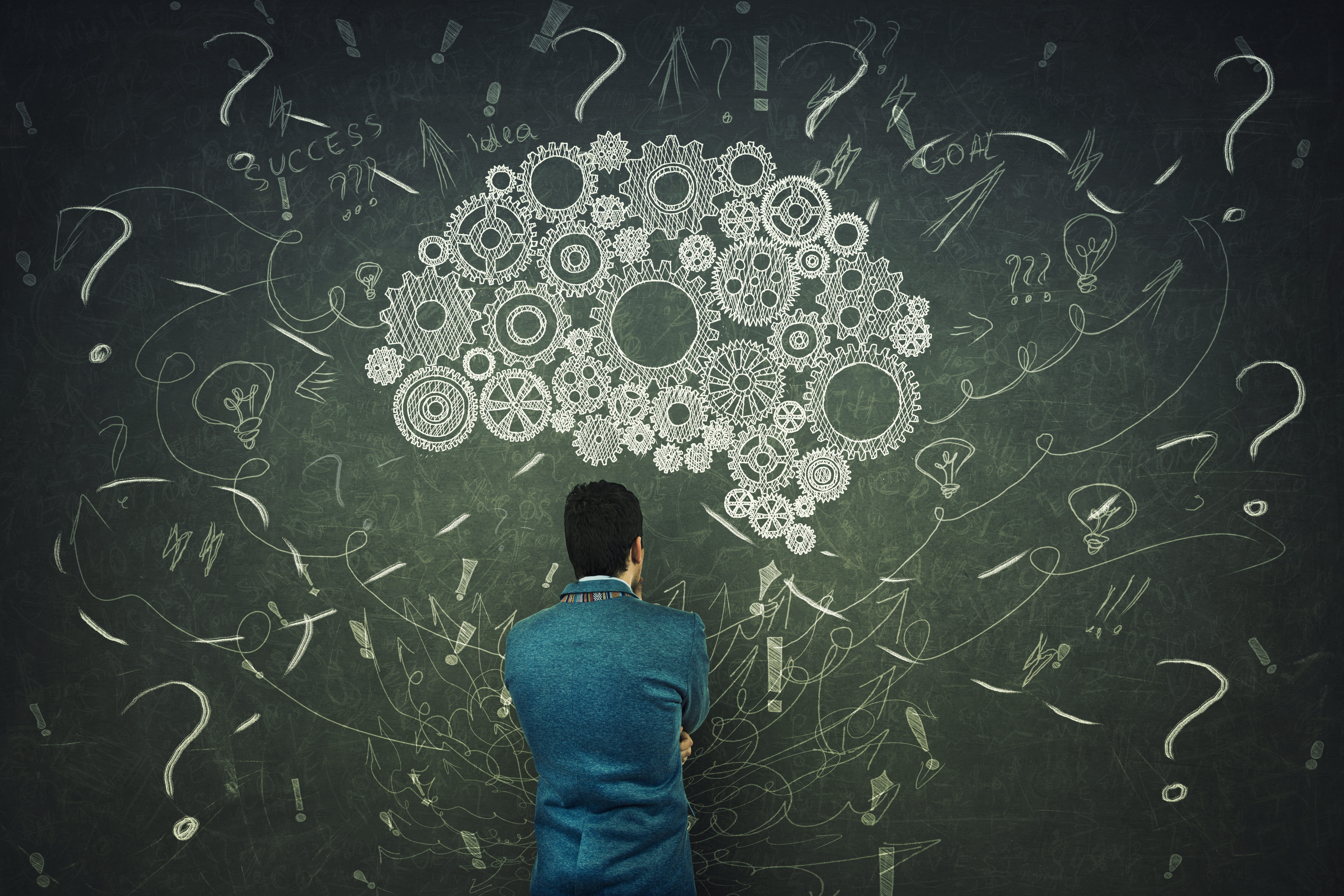 Over the last several decades personality evaluations like the Myers-Briggs Type Indicator, DiSC test, Core Values Index (CVI), and PATH assessment have made managers more aware of the different types of individual personalities represented in their employees, and how best to unify them around a set of organizational goals. These assessments highlight an individual's predominant characteristics and traits to better understand what motivates them, which types of roles they are best suited for, and how to interact with them for optimal results.
But what about personality types that stick out from the crowd dramatically – the colloquial "sharp edge of the circle" so to speak?
A recent Fast Company article highlighted a unique personality that they called the "Rare Breed." They explain that these so-called Rare Breeds do not conform, are outspoken, rebel against the establishment, exhibit unparalleled drive, and obsessively strive for high achievement at all costs. The article goes on to say that while companies typically view these as vices, they are also what drives innovation, making this personality type integral for organizations that prioritize out-of-the-box thinking. However, their big egos, short tempers, and manipulation of those around them can also be damaging to an organization if left unchecked.
Do you know anyone like that at your company?