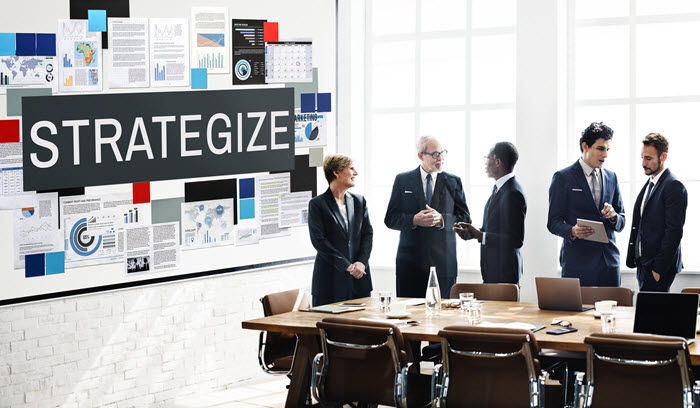 Savvy business executives understand that sales aren't just about selling – it is about positioning and planning to ensure long-term success. An effective sales model has always laid the framework for a go-to-market strategy across all areas of the business. However, sales models today vary substantially from their historical counterparts.
Modern businesses face more rapid change and more complex logistics than ever before, which means their sales models have to follow in stride. Traditional sales models are failing to keep pace with the number of potential buyer touchpoints that B2C and B2B businesses manage.
Today's sales model must be strategic in nature – integrating sales, marketing, distribution, and promotional considerations.
This checklist will help you align business functions with the end goal of a strategic sales model in mind: