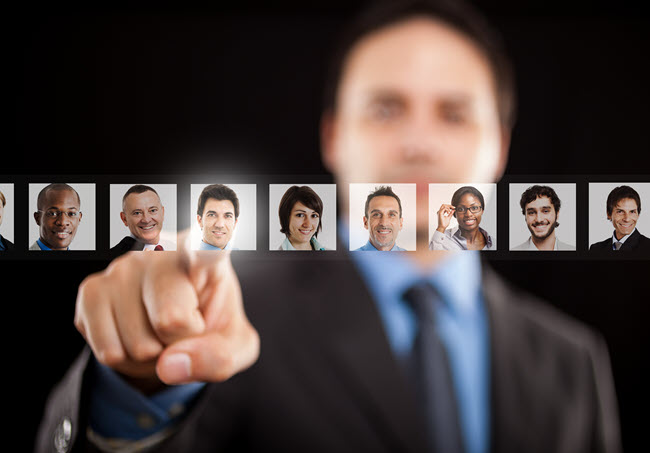 The purpose of the Chief Revenue Officer (CRO) is to drive organic revenue growth by leveraging each revenue-generating function and department within your organization.
This is a position that was born in the Silicon Valley SaaS sector, but it's no longer isolated to the tech space. More companies are finding value in adding the CRO position to their C-suite, from startups to Fortune 500 companies.
Whether you're a company like Continental Airlines, which has had a CRO for nearly two decades, or a business that is just realizing the value of this position, it's a specialized role. Here is what a CRO can bring to the table and what you need to know to find your company's next CRO.