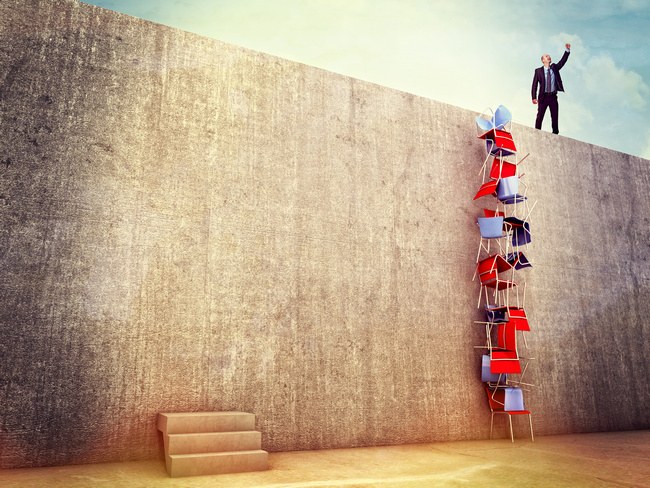 How is your company performing right now? How is your team handling challenges? How are you doing?
Are you hitting a slump?
Do you know you are not alone?
Aisha Ahmad, the highly acclaimed Professor of Political Science at the University of Toronto and global crisis expert, recently tweeted about something called the "six-month wall." She gave a name to a phenomenon many individuals and businesses have been experiencing and a face to what we can expect moving forward. In case you missed the thread, here it is:
The 6 month mark in any sustained crisis is always difficult. We have all adjusted to this "new normal," but might now feel like we're running out of steam. Yet, at best, we are only 1/3 the way through this marathon. How can we keep going?