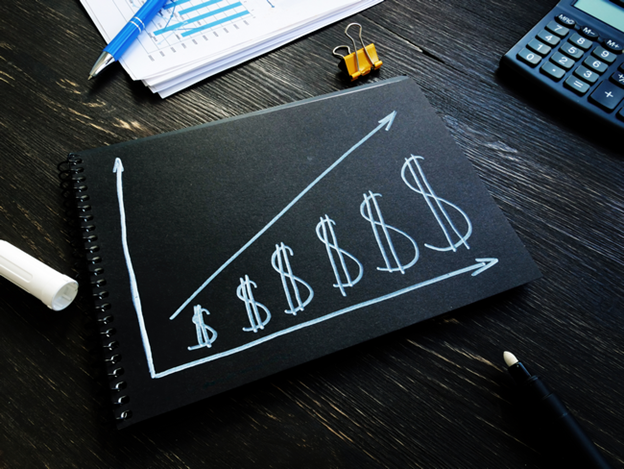 Executive leaders know there is always a push to generate more profitable revenue. However, the end of a fiscal year creates added pressure as companies strategize and plan for the coming year.
Your company's success next year depends on the planning you are doing now.
So, what does your strategic revenue plan look like for next year? Ask yourself:
Where will revenue come from?
How will you prune your client base and modify offerings to increase profitability?
Can you trust your forecasts and existing sales processes, or do they need to be updated?
How will you encourage cross-functional efficiencies between sales and marketing?
Who will provide unbiased advice to leadership when big decisions must be made?
An effective revenue plan answers these questions and more.