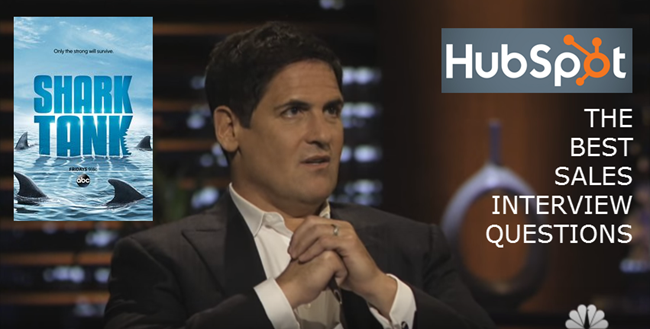 Profits increase when you have engaged, passionate people on your team. Having the wrong people in those seats can be a barrier to growing sales and increasing the overall profit of your organization.
With the level of the talent available today in the marketplace, you can always replace someone if you don't find the right fit the first time. After a quick hire, a simple plan of "wait and see for 90 days" seems logical with so many available. If the new person on the team does not perform in the first 90 days, terminate and hire the next. However, it's much better if you hire the right candidate from the start.
Much of the conversation focuses on how people can find a job. "How to get hired" is a question answered again and again. Employers still need to do their part, to hire the right people. Hiring doesn't have to be gamble. The right recruiting and selection process is one of the most important strategic plans your company needs to improve revenue and profits results exponentially.
Les McKeown, President and CEO, Predictable Success puts the responsibility of success on the employer in this Inc. Magazine article:
Ditch the "secret sauce" mumbo jumbo. - Celebrity CEOs have cute quotes about their selection process. It is "big story", something that spins well in the press and they know it. Hiring is a complicated business, made more complex by the fact that the person at the other side of the desk has read all that nonsense, too.


Know precisely what you're looking for. - Being prepared is vital if you are to stand any chance of consistently hiring great people.


Get proof they have what you are looking for. - A hiring process which includes vaguely associated questions and a basic 45-minute dialogue makes it is easy to have a "gut feeling" intuition of a person's potential to succeed. This process results in marginal results and can drain a company's profits. Get more.


Involve others. - Multiple perspectives are essential to consistently hire great people.
It will be much better for all concerned (not to mention the bottom line) if the right people are put in the right spots in the first place.
To help you during the interview process, here are the what many consider to be the best sales interview questions to ask of candidates:
---
Do not include in the interview: "Sell me this pen". The Internet and YouTube is full of example responses candidates can memorize and practice. There was a time this provided insight about a candidate but a movie, hype and the new world of media has diminished its value.
---
You should watch this very short video where Mark Cuban from Shark Tank challenges someone "selling". "Mark Cuban Talks Sales 101 on Shark Tank" - The 'Sharks' are ready to make an offer, but this entrepreneur won't stop selling until he gets what he wants.
Would you hire this person and add them to your sales team?
---
We have added a new library where you can find free white papers, eBooks, spreadsheets and online calculators to help you with your revenue growth initiative.