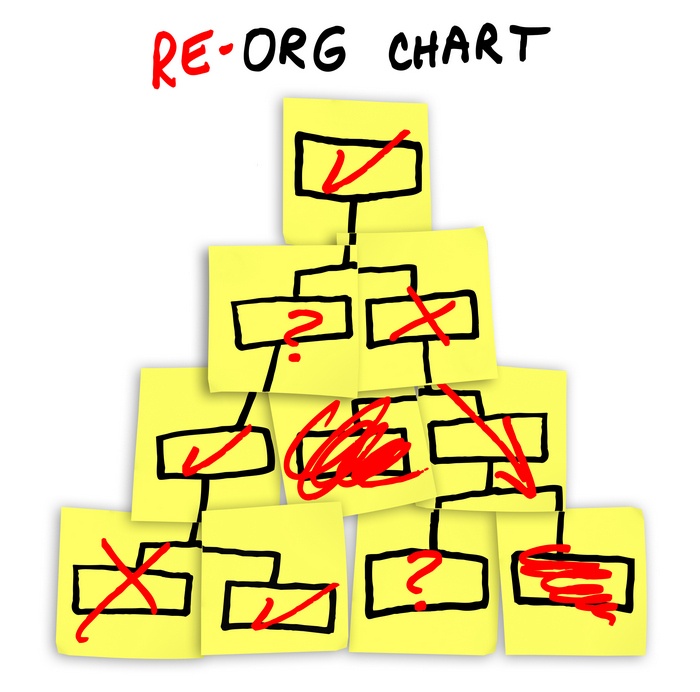 aka How Valuable is a CRO?
Unlike a more narrowly focused Chief Sales Officer or Chief Marketing Officer, a Chief Revenue Officer (CRO) is responsible for the entire array of revenue-driving activities – scaling revenue, overseeing sales and marketing teams, managing partner relationships, ensuring client success throughout the buyer's journey, and maintaining brand integrity. As an organization grows, the need for a CRO often becomes more evident.
Some companies decide to onboard a CRO to better align burgeoning sales and marketing teams around a singular business goal, while others choose to bring in a CRO to bolster channel expansion efforts. Either way, a CRO will oversee the business processes and staff that accompany the end-to-end revenue value chain.