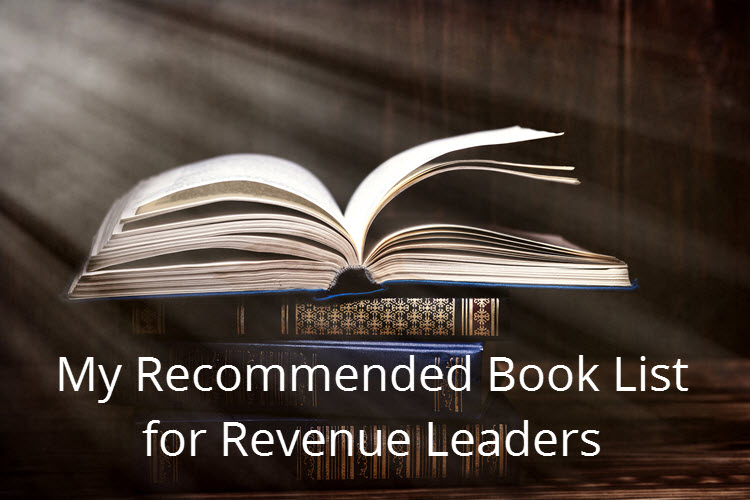 Here is a list of my top recommended books every leader who is responsible for growing revenue should have in their library. This list includes books focused on sales, marketing, leadership and personal development.
The things I want to know are in books; my best friend is the man who'll get me a book I ain't read. - Abraham Lincoln
What is my criteria for adding a book as a "favorite"? Such a book keeps me interested and offers a return on investment for the time. The return on the time invested to read the book might be a new idea or something that improves the business in a significant way. These books have influenced not only my business decisions, they have also offered new opportunities for personal development.