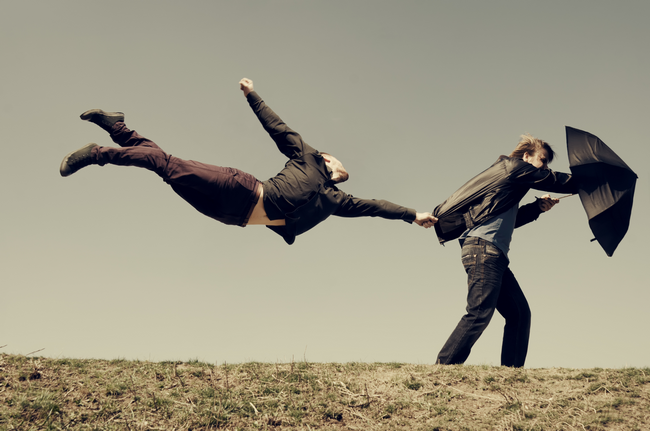 We are currently in a recession that is being felt across all industries. An April McKinsey & Company survey indicates, "Consumers are feeling the impact of COVID-19, with about 34 percent noting that either their income or ability to work has been negatively impacted." Rising unemployment and consumer economic uncertainty are rippling through organizations in both B2B and B2C arenas.
However, consumers and businesses are still spending. How and what they are consuming is changing. Those changes will likely stick around after the pandemic is over. The same survey indicates, "The next normal has started emerging, with consumers indicating that they will adopt long-term behavioral changes that will last beyond the current situation. Consumers who have switched to new brands or retailers largely intend to stick with them, with almost two-thirds of consumers indicating an intent to continue."
Businesses are following suit – making purchasing changes based on supply chain availability and selling changes based on necessity. Additional survey data on B2B sales indicates that "Almost 90 percent of sales have moved to a video conferencing(VC)/phone/web sales model, and while some skepticism remains, more than half believe this is equally or more effective than sales models used before COVID-19."
Do you know how to move forward in a restart? Ask yourself these questions:
Do you know how to control your spending without thwarting growth?
What will you do to preserve essential customer relationships?
Are you equipped to find revenue in new ways?
Do you understand where new revenue opportunities exist?
Can you change your way of thinking to adapt?
In a recent webinar Paul Single, Managing Director at City National Rochdale, explained the forecasted economic curve as being shaped like a Nike swish – with a sudden drop-off and a slow but continuous upward swoop. While the economic rebound will almost certainly happen slowly, your business needs to be poised for revenue growth now to capitalize on opportunities as they arise.