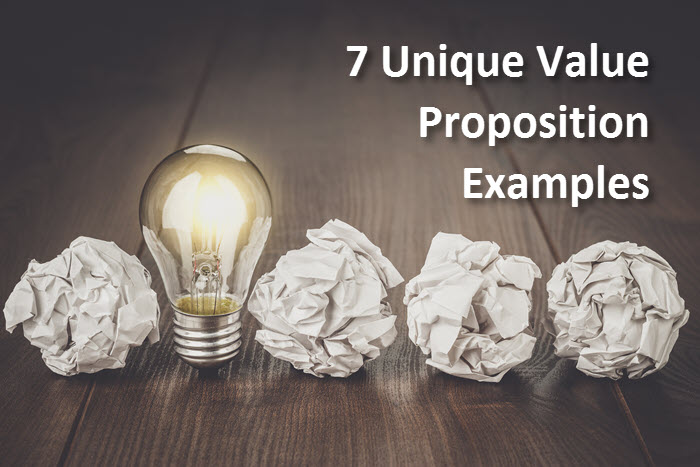 Value propositions are a little like wine – there is a vast difference between good versions and bad versions, but many people cannot discern the nuances that go into crafting the best.
As the name would imply, a value proposition is a statement that conveys the benefit that a product provides to consumers. However, an effective value proposition is more than a statement of value. The best value propositions also:
Make a credible promise to consumers
Solve problems or help attain aspirational goals
Differentiate products from competitors
Provide quantifiable benefits
Persuade consumers to take action (purchase, donate, etc.)
Unfortunately, instead of using this powerful tool to drive profits, many organizations end up with lackluster value propositions or overlook them altogether. Businesses in highly competitive industries are particularly vulnerable to falling flat with their value propositions because they are forced to contend with many competitors for the same audience's limited needs.