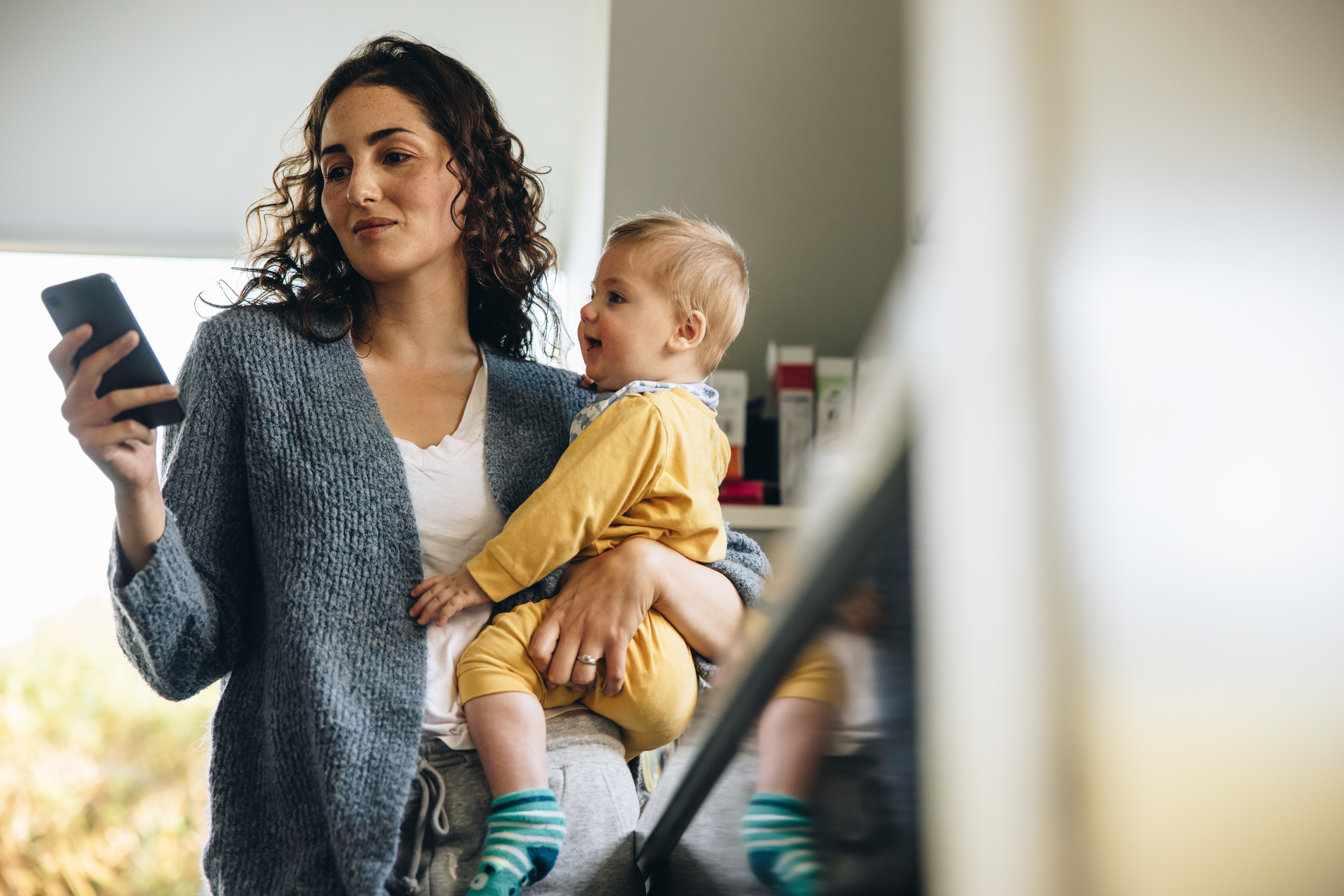 The pandemic hit many industries and demographics hard, but some shouldered the burden more than others. Women, especially working mothers, were overwhelmingly negatively affected.
In fact, the 2020 Women in the Workplace report revealed that 25% of working women and over 30% of mothers with young children were "contemplating downshifting their careers or leaving the workforce" with mothers citing increased domestic and child-care responsibilities as their primary motivation for doing so. The study summarized,
"Women in particular have been negatively impacted. Women—especially women of color—are more likely to have been laid off or furloughed during the COVID-19 crisis, stalling their careers and jeopardizing their financial security. The pandemic has intensified challenges that women already faced. Working mothers have always worked a 'double shift'—a full day of work, followed by hours spent caring for children and doing household labor. Now the supports that made this possible—including school and childcare—have been upended. Meanwhile, Black women already faced more barriers to advancement than most other employees. Today they're also coping with the disproportionate impact of COVID-19 on the Black community."
While these challenges impact women individually, the cumulative effect of women leaving the workforce significantly affects the companies they work for as well.
So, how can B2B companies keep women among their ranks and on their leadership teams?