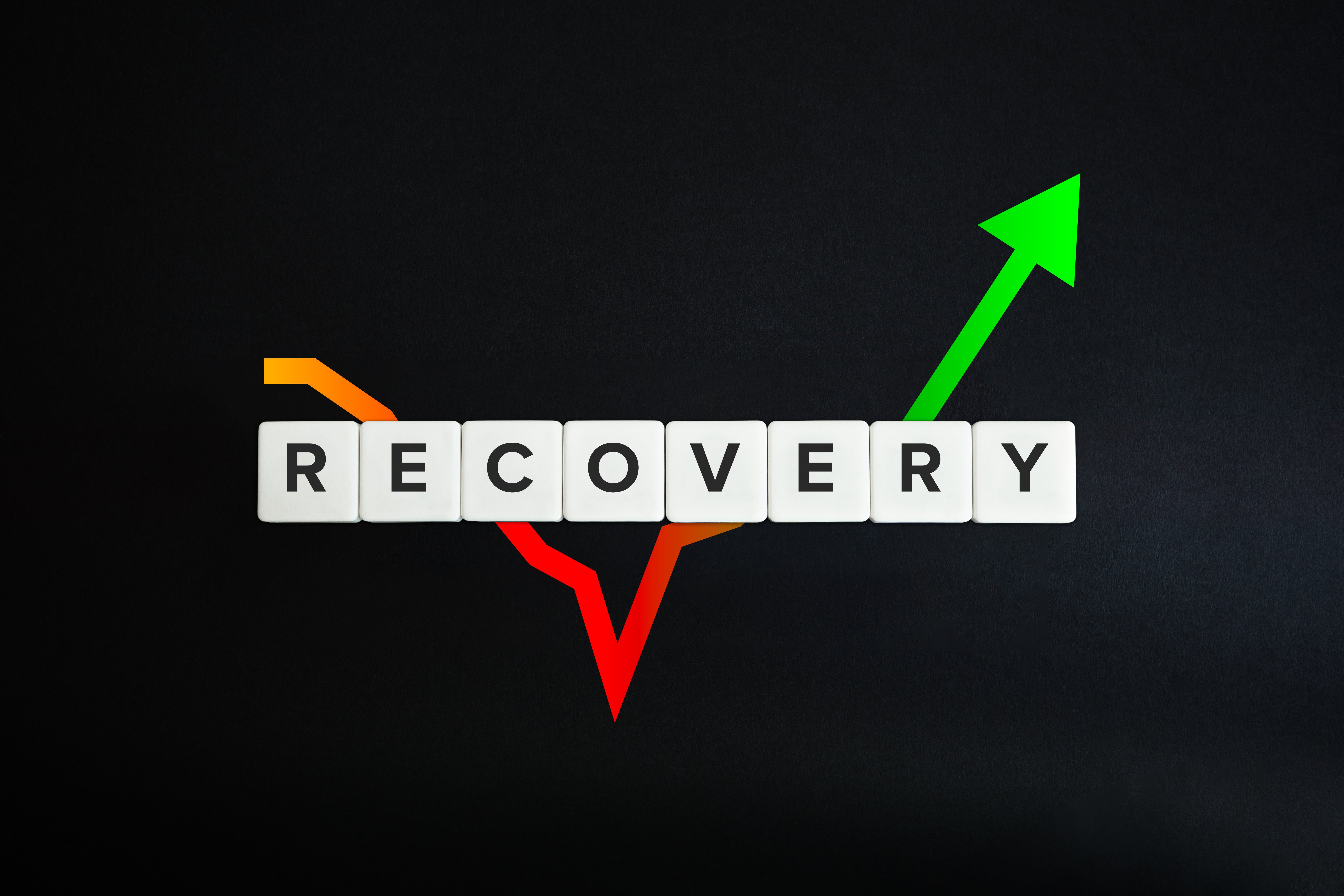 "Forget past mistakes. Forget failures. Forget everything except what you're going to do now and do it." – William Durant
During a downturn unemployment can rise and economic uncertainty can abound in both B2B and B2C arenas. Consumers and businesses will continue to spend, although what they consume will likely change. Businesses will make purchasing changes based on supply chain availability and selling changes based on necessity. In some instances, these changes can be temporary, but more than likely they will be further magnified as things start to pick back up again.
While an economic recovery will almost certainly happen slowly, your business needs to be poised for revenue growth ahead of time to quickly seize opportunities as they arise. So, how will your business capitalize when the economy starts swinging upward again?
Do you know how to move forward in a restart? Ask yourself these questions:
Do you know how to control your spending without thwarting growth?
What will you do to preserve essential customer relationships?
Are you equipped to find revenue in new ways?
Do you understand where new revenue opportunities exist?
Can you change your way of thinking to adapt?