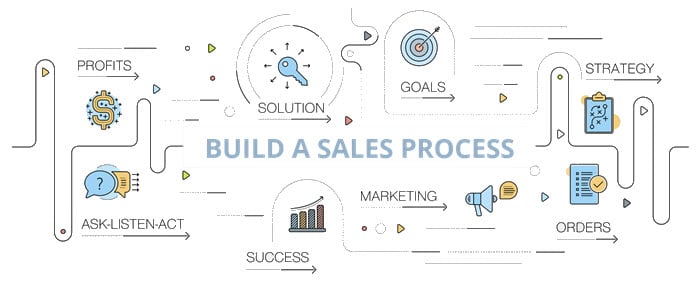 Are you a new business that needs to develop its sales process? Or, maybe you're an established firm that sells things the same way today as you did 10 years ago.
Many companies are finding that their sales processes aren't keeping up with the times. Selling techniques have evolved significantly over the years, and companies must adapt their sales methods to meet customers' changing needs.
The vast majority (83%) of senior-level B2B executives report that business needs and priorities have resulted in them either accelerating or postponing purchase decisions in the past year.