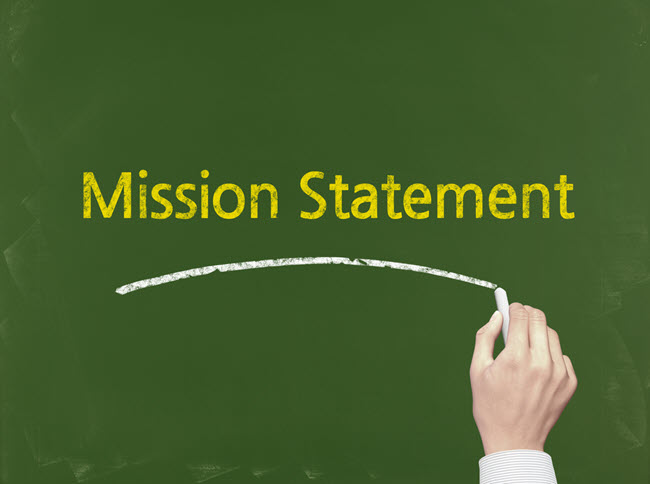 While creating a mission statement is typically an early step in starting a business, many mature companies have outdated versions, poorly written attempts, or are missing them altogether.
Most frequently, time is the limiting factor. Business owners and founders can be reluctant to invest the time needed and effort required to craft an effective mission statement. They wonder whether it is truly essential for growing their businesses and if customers will ever read it. These doubts can relegate creating or updating a mission statement to non-critical status, freeing up valuable time for other essentials.
However, a mission statement is a crucial document that describes the purpose of the business. It states what the business is going to do, for whom, and why. A successful organization should know the answers to these questions because they speak to the most basic elements of a business plan. As such, the company mission should essentially write itself. Yet, owners, founders, and executive leadership still struggle with formulating an effective mission statement.