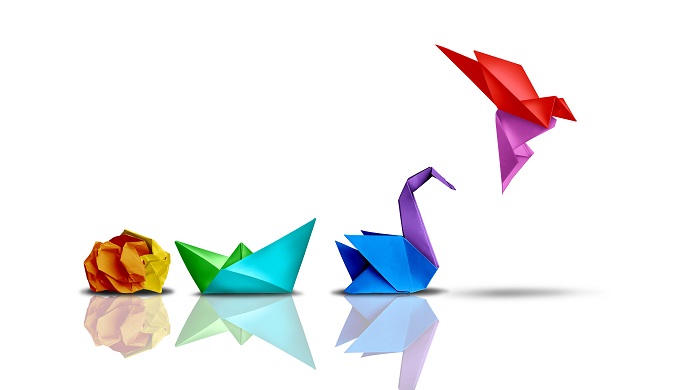 There is an old adage in business: "If your business isn't moving forward it's standing still, and your competition is gaining on you."
This time of year I have a lot of conversations with business leaders about how they can get their business moving in the right direction. The CEOs I talk to tend to fall into one of two camps – either their organizations are in decline (their sales have fallen off and they need help bringing them back), or they have plateaued (their growth has gone stagnant, and they need help jumpstarting it).
In either scenario if business leaders choose not to do anything, they will just continue in the circumstances they are in. They will either continue declining until they fail, or they will remain plateaued until their competitors overtake their market share and then they will fail. The outcome is the same, although the time horizons will differ. If, however, these business leaders decide to take the steps needed to reinvent their organizations, they can achieve the outcomes they desire now and continue to evolve in the future.