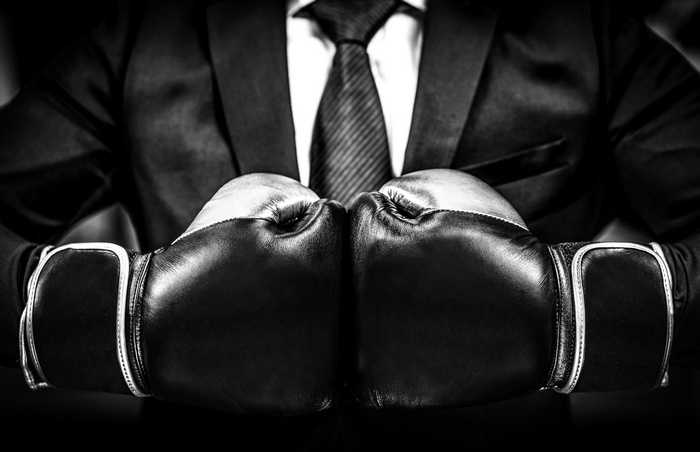 Sitting through a tense meeting where finance and sales are positioned on opposite side of the table engaged in conflict is as iconic in corporate America as a row of cubicles. In fact, for all levels of managers and executives, serving time in battle during these situations for their respective teams is essentially a rite of passage.
In these all too common scenarios, both sides often emerge worse for the wear instead of uniting to drive business growth. The result is a corporate landscape where revenue potential remains unfulfilled and employee satisfaction suffers. Organizational stagnation and, ultimately, demise can quickly follow when conflict breeds.
To attain sustainable business profitability, the issue of clashing CFO and CRO perspectives needs to be addressed and the entire premise of assigning roles needs to be examined.