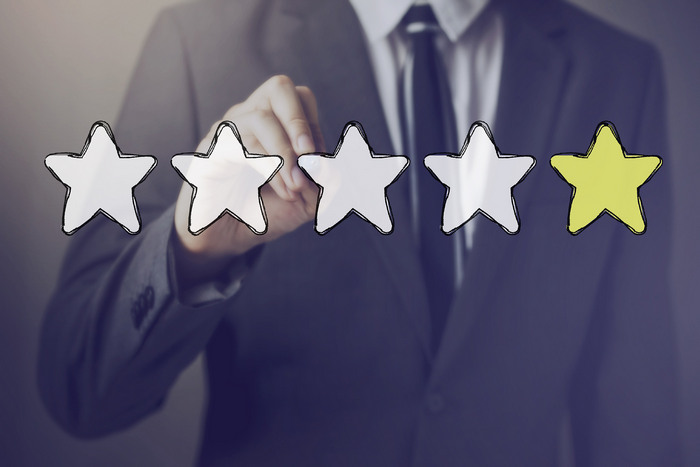 The public's trust in business is in a period of steep decline. However, business is not the only casualty in this modern era of skepticism and distrust.
News headlines and everyday conversations reveal that trust in government, media, science, religion, law enforcement, and the judicial process are all dwindling as well. In fact, the 2018 Edelman Trust Index report declares,
"In a year marked by turbulence at home and abroad, trust in institutions in the United States crashed, posting the steepest, most dramatic general population decline the Trust Barometer has ever measured."
It goes on to say that the cumulative effect of this distrust has negatively affected the American brand domestically and abroad.
Trust in American-based businesses has fallen 5% in the last year alone, adding to a disturbing downward trend that has left US businesses lagging behind their competition in other developed countries. This 5-point drop was the largest decline of any country surveyed globally.