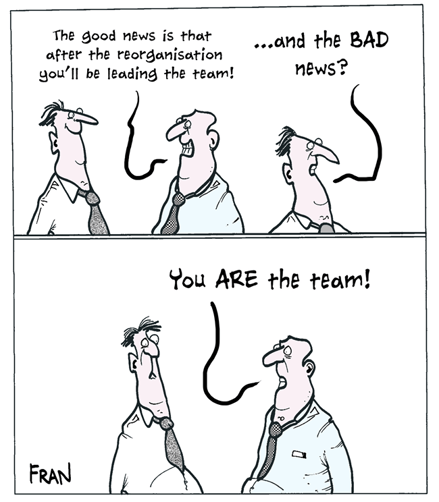 While the world has shifted and news of a potential slowdown (recession) is being heard in the back pages of financial papers, you remain hopeful and believe there are exciting opportunities ahead.
Regardless of the news, it is important to consider how:
To accelerate a current operation.
To achieve a specific result or improvement and receive tangible benefits.
To help obtain a level of understanding, such as why labor costs are so high or the potential impact of a competitor's entry into a specific market.
Which is why hiring a revenue consultant is important. Consultants can provide expert advice, provide a fresh, different viewpoint and supply extra man-hours required to "do what needs to be done" according to your directive.
Selecting an independent consultant vs a large consulting firm has its advantages.
Independent consultants will cost you less.
Independent consultants are flexible and beholden to you only.
With an independent consultant, you know who you're getting.
Independent consultants come with some years of experience behind them.
Independent consultants have done the work you need help with.
The right revenue consultant will have a real conversation and create a scope of work. The scope of work will describe:
An understanding of your current situation
Your goals as owners
A proposed consulting engagement goal
A draft scope of work.
The Scope of Work document is sometimes called "statement of work" as well. For this page, we will refer to the document as "scope of work". You can use either of these interchangeably. The SOW document serves as the basis for a contract or agreement and contains information on how the work to be performed will be accomplished.
There are two types of scope statements.
The first is a project deliverable scope statement. The deliverable scope statement lists numerous components of a project that may include hours, materials, equipment, etc.
The second is a project scope statement. The project scope statement of work defines the outcome of each work, as well as for the entire project.
The scope of work may also define how the job is to be accomplished. It is important to clearly define the deliverables and objectives. Ambiguity can lead to misunderstandings and affect the success of your project.
The scope of work lists activities to be completed within given timeframes. There are occasionally overlaps within the timeframes. This is intentional as portions of the work will fall within multiple months.
A standard Scope of Work document contains the following elements:
Objectives /Purpose Statement
Schedule
Price
Key Assumptions
Acceptance
To accomplish all that needs to be done, the scope of work will often include a timeline of up to 12 months. For the first six months, we like to list timeframes in two month segments. Group months 7-12 into one segment as some of the work cannot be defined until the work from the previous six months is completed.
Because of this, I recommend considering a minimum of a six-month engagement which can be then extended for another six months as appropriate. In this case, work under "Months 7-12" should be shown only for reference.
Input -
Your input is important to receiving a proposal that captures the work. Your prompt feedback ensures a timely formal agreement which will also include a fee structure.
Finalized -
Once the terms have been agreed upon, the scope of work becomes a key component in the legal agreement. For an independent consultant, the scope of work is not just a legal tool, it should also provide the right protections for both a client and consultant and be used as a communication tool during the course of a project.
Taking the time to clearly define the scope of work will help you properly plan and manage a project, which in the long run means building lasting relationships and success. The Scope of Work document lays the foundation to your project success. It is a reflection of your organizational values, capability and professionalism.
As you consider new opportunities, use our free online growth and profit calculator to quickly analyze your potential.
Cartoon credit: CartoonStock