The Executive Network of Seattle upcoming event includes a presentation from Kevin Wilhelm - "Driving Business Value Through Sustainability". Kevin Wilhelm is an author and leading authority on creating and implementing sustainable business practices that increase profitability and business value.
During his presentation, Kevin will detail best-in-class practices for developing customized, action-oriented and practical solutions that will achieve your or your client's sustainability goals. Kevin draws from his experience of working with over 75 companies and will provide the roadmap for successfully integrating sustainability and harvesting the business benefits of doing so.
These strategies can easily become part of everyday operations and truly integrate sustainability into everything a company does.
If you are interested in attending this informative presentation, you can register here for the event.

I have been honored to be a member and recently the President of TENS. Working with leaders who make an impact in the community is inspirational. If you are interested in learning more about the TENS membership, please contact me.
---
About The Executive Network Seattle (TENS):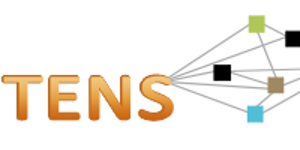 The Executive Network of Seattle (TENS) is a vibrant community of business leaders who gather to support each other and learn about current and future business and socio-economic trends. TENS provides the opportunity, through a variety of monthly meetings, for members to develop lasting connections and community.
About the Speaker: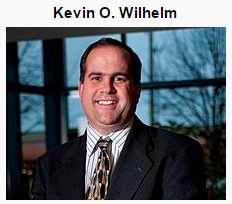 Kevin Wilhelm is the CEO of Sustainable Business Consulting, a Seattle-based consulting firm focused on practical solutions that deliver profit improvement and brand value through the use of sustainable business practices. Kevin brings over fifteen years of experience working with businesses ranging from Fortune 500 multinationals to renewable energy start-ups.
Kevin is also a professor at the Bainbridge Graduate Institute where he teaches for the Sustainable Business MBA Program.
He is the author of Making Sustainability Stick - The Blueprint for Successful Implementation and Return on Sustainability: How Business Can Increase Profitability and Address Climate Change in an Uncertain Economy.