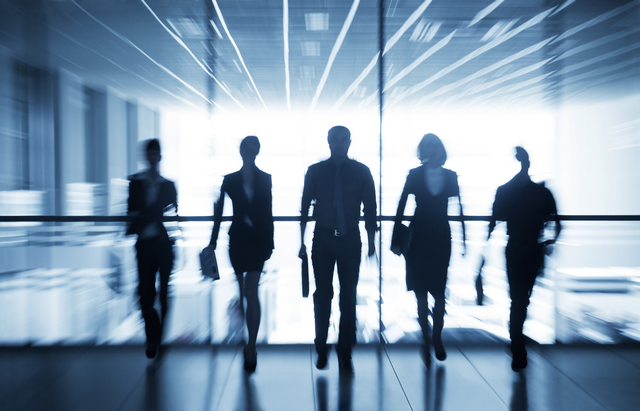 It appears the top 20% of your sales team are closing 80% of the deals. This reality of 80-20 performance, where approximately 20 percent of salespeople produce approximately 80 percent of sales, can be disappointing. (Though it validates Pareto's Principle).
Pareto's Principle was named after Vilfredo Pareto (1848-1923), an Italian economist who observed that for certain economic conditions, roughly 80% of the effects come from 20% of the causes.
Instead of accepting Pareto's Principle as a standard, I would prefer to see your team perform with excellence. Inspiring and leading a team to break away from average can be difficult if they are following the crowd and paying attention to what 'everyone' follows. I learned firsthand the importance of a network, excellent habits and a mindset of high standards when I grew a business from $4 million to $16 million over the course of four years.
Today I want to share thoughts, habits, and mindsets that help many to be a top 5% sales professional and potentially break Pareto's Principle.