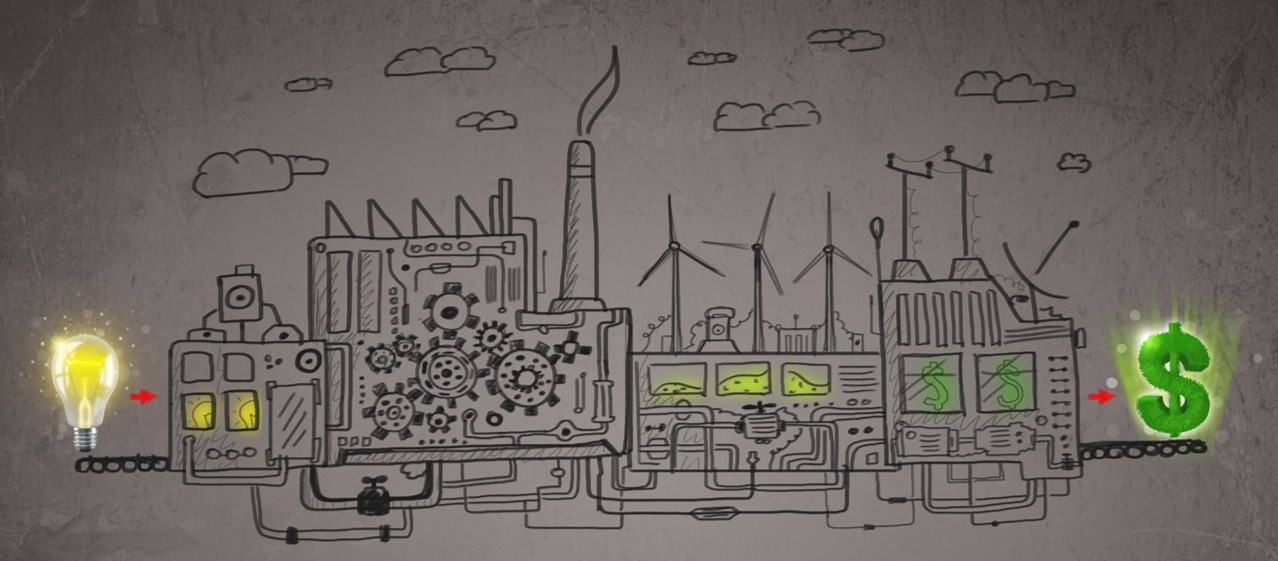 Wouldn't it be great to have a predictable revenue machine?!?
One where all of your sales opportunities go in one end, the machine does the work, and predictable revenue pops out the other end?
You can create your own.
Predictability is an essential component of ongoing of revenue generation and business growth.
Predictable revenue will improve cash flows, stabilize staffing levels, increase the value of a business over the long term, and give the business owner peace mind. Without predictability a company's growth can be erratic causing problems with cash flow, productivity, staffing levels, debt servicing, budgeting, and more.