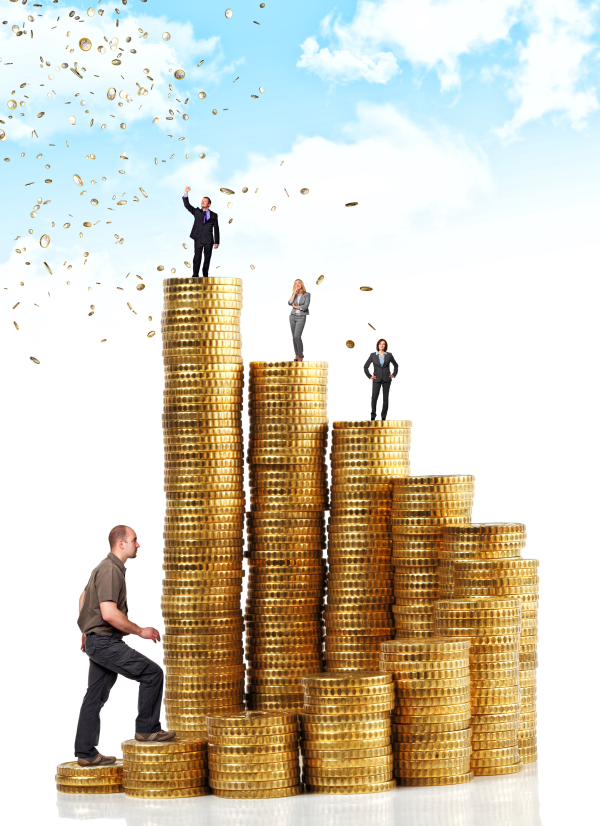 There are five steps that are essential to achieving profitable revenue growth.
Your company can increase its profitable revenue by working to maintain those clients who are your company's BEST clients and targeting prospects who will become your BEST clients. Don't waste your team's time, energy and resources by keeping the wrong clients and targeting the wrong prospects. Hour upon hour will be devoted to keeping existing clients and gaining new ones, make sure they offer you the best opportunity for increasing revenues and profits.
Many business leaders often find themselves wondering why the clients that take up 80% of their organization's time only generate 20% of their revenue or profit. It's because they are focusing their valuable time, energy and resources on the wrong clients and prospects.