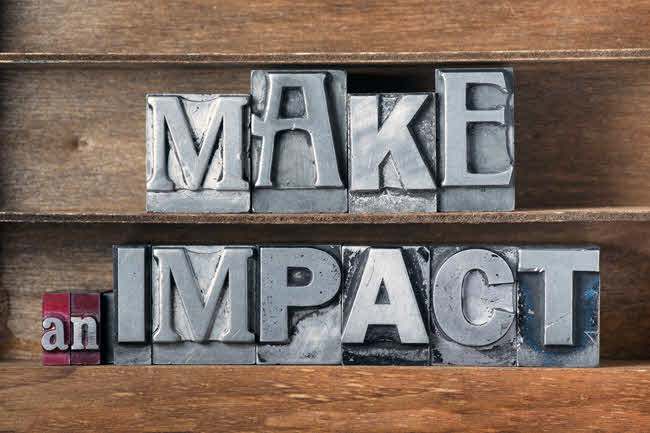 In the first few minutes at a recent meeting of the Bellevue Breakfast Rotary Club the speakers said a few things that got me thinking. To summarize what they said:
For whatever we do (business, personal, charity, etc.) we need to not consider the actions, the money, or anything else other than the impact we make."
What is the impact we make when we do things? For example, I wrote this while in Antigua, West Indies, on our annual trip to work in the community and schools. Our impact is least five things:
We give Bellevue tech students incredible on-the-job training as they setup computer and Wi-Fi networks (and live with local families).
The Antigua teachers are learning to use computers to reach their students more effectively.
The students learn via different means (and learn more we hope).
We've created more accountability (from the adults in government, especially when we we've had to cancel projects because they didn't live up to their obligations).
Ladies learn how to sew, improving their economic well-being, increasing their sense of community, and greatly increasing their self-esteem.
What about in other, more day-to-day, scenarios? It's about the result. In one of my first sales jobs the manager told me to never think about the commission and only think about how I/we were helping the client, i.e. the impact we have on them. Here are some examples close to my business:
Whether it's interactive or by example we should be impacting and improving our family relations and abilities. When Vince Lombardi was coach of the Green Bay Packers, he said to his players their priorities were, "God, family, and the Green Bay Packers." So I list family before anything work related.
As an employee you should be making an impact for the company where you work. They have to benefit (profit, financially, culturally, and community wise) from what you do. If they don't, why do they have you there.
When I help someone buy a business it's a life-changing event. They are taking control, which is quite an impact on their family and themselves.
The same can be said when someone sells a company and moves on to their next great adventure in life. The impact is often phenomenal.
Maybe what happens before a sale is more important. If you, me, or anybody else can help someone achieve balance, be more productive in less time, or enjoy life more, it can be a much larger impact than buying, selling, or doing their job better.
Conclusion
Sales managers should tell salespeople to take the necessary actions (calls, meetings, proposals, etc.) to make an impact and help prospects or customers. By being focused on the impact you make on others, you will make an impact on your own life and business.
About the Author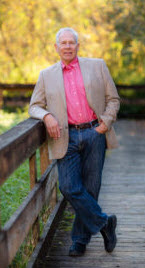 John Martinka is known as The Escape Artist because of his expertise in three areas:
Helping executives escape the corporate world by buying the right business the right way.
Creating large exits for small businesses so the owner can exit their business with style, grace and more money.
Accelerating businesses so they escape their plateau; dramatically increasing the value of companies.
John has over 20 years of business experience supported by a Masters Degree in Finance and Economics from Marquette University. A recognized public speaker, John has developed a reputation for expertise in business acquisition and "problem solving". He has the knowledge and real-life experience which gains client confidence and delivers measurable results. John has owned three businesses, led a company turnaround, analyzed hundreds of acquisition candidates for scores of clients and helped over 100 clients buy or sell a business.
He helped start "Partner" On-Call Network and was in charge of training and support. In that role he assisted both new and experienced consultants as they grow their business. John works with numerous non-profits and was twice a Rotary Club President. John is an approved provider for the Washington State SEAP program with his program, "The Street-Smart Way to Buy a Business."