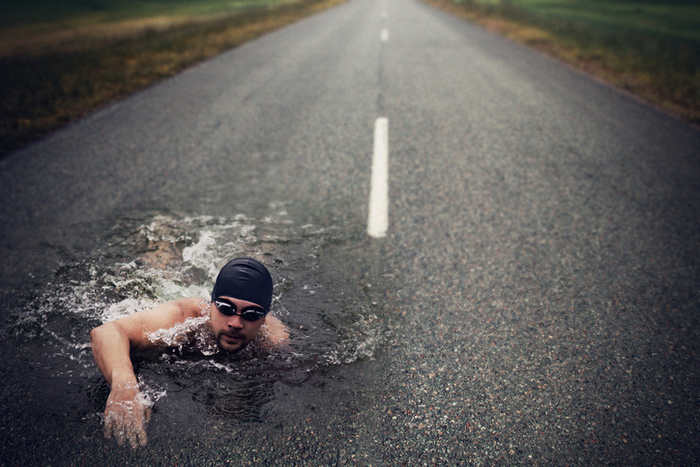 Formulating a social media plan has many rushing to hyped up platforms to shout, pose, rant and act if they are celebrities and that others care. Or you have heard and hopefully not said: "We should use social media because our competition does." This is difficult to accept as a foundation for a strategy and plan.
It's better to walk alone than with a crowd going in the wrong direction."
- Gandhi
Today I want to share some thoughts about the real power of social media and how it potentially relates to your company, team and revenue growth.
I suspect it will be much different from the noise marketers share. Please note that my focus is to support profitable B2B revenue growth and may not align well with your business.