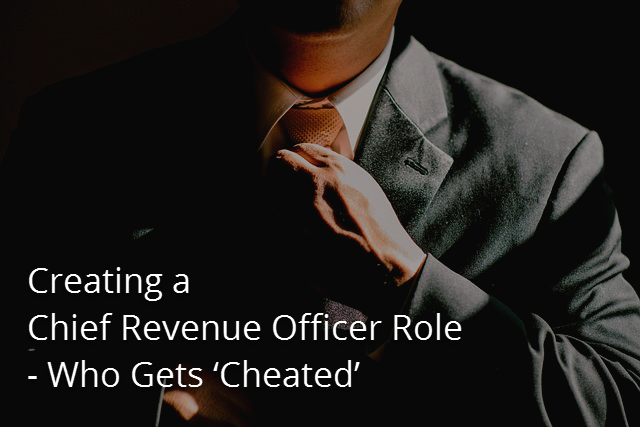 How things have changed: The competitive marketplace has been disrupted with key trends over the last several years. The disruptions and new trends require companies to create repeatable and predictable revenue that scales:
Digital products and services now offer unprecedented insight into buyers' behavior.
New sales processes and KPIs are needed with responsibilities that transcend traditional sales roles.
Omni-channel sales and increasing role of mobile and self-service in both B2C and B2B business environments challenge the traditional sales processes.
New models are needed to maximize revenue by making a serious commitment to engage customers and deliver a multi-touchpoint experience that is personalized and value-focused.
Who has their finger on the pulse of revenue growth (for both marketing and sales) across the entire revenue process – from prospects to leads to pipeline to revenue?
The person who can lead the way with a new kind of analysis and execution crucial to the business in today's business world is the Chief Revenue Officer, or CRO.