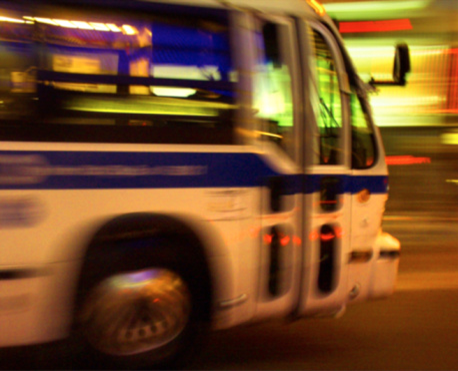 Profits increase when you have engaged, passionate people on your team. Having the wrong people in those seats can be a barrier to growing sales and increasing the overall profit of your organization.
With the level of the talent available today in the marketplace, you can always replace someone if you don't find the right fit the first time. After a quick hire, a simple plan of "wait and see for 90 days" seems logical with so many available. If the new person on the team does not perform in the first 90 days, terminate and hire the next. However, it's much better if you hire the right candidate from the start.
Much of the conversation focuses on how people can find a job. "How to get hired" is a question answered again and again. Employers still need to do their part, to hire the right people. Hiring doesn't have to be gamble. The right recruiting and selection process is one of the most important strategic plans your company needs to improve revenue and profits results exponentially.
Les McKeown, President and CEO, Predictable Success puts the responsibility of success on the employer in this Inc. Magazine article: